The mortgage market is swarming with low interest rates. If you've been in your home for a few years, then it's likely that you have an old and expensive loan – but don't worry! There are plenty of ways to save money before these rates start going up again.
Here are some options:
Refinance into the new program with lower payments (and higher income qualifications), lower monthly payment or increase equity by taking out another loan. Use extra cash from job promotions. Borrow against retirement funds.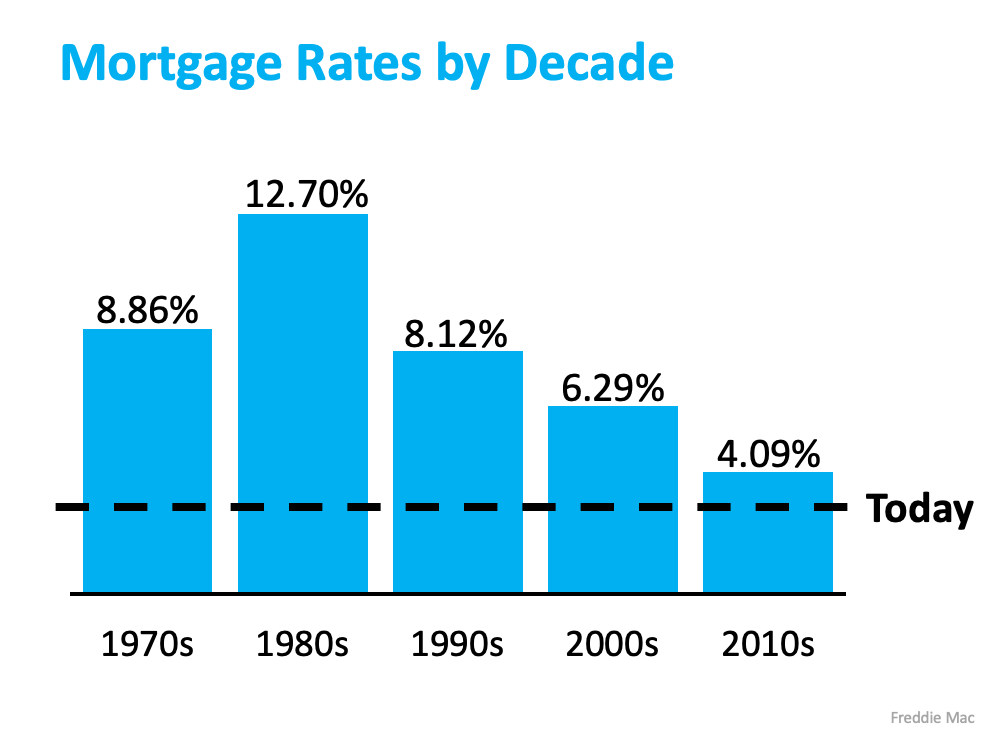 If the interest rate on your current mortgage is higher than today's average, take advantage of this opportunity by making a move and securing a lower rate. Lower rates mean you may be able to get more house for your money and still have a lower monthly mortgage payment than you might expect; however waiting too long could result in missing out on significant savings. Below is an example that shows what happens when someone buys at 10% versus 3%. If they buy with these different rates over 15 years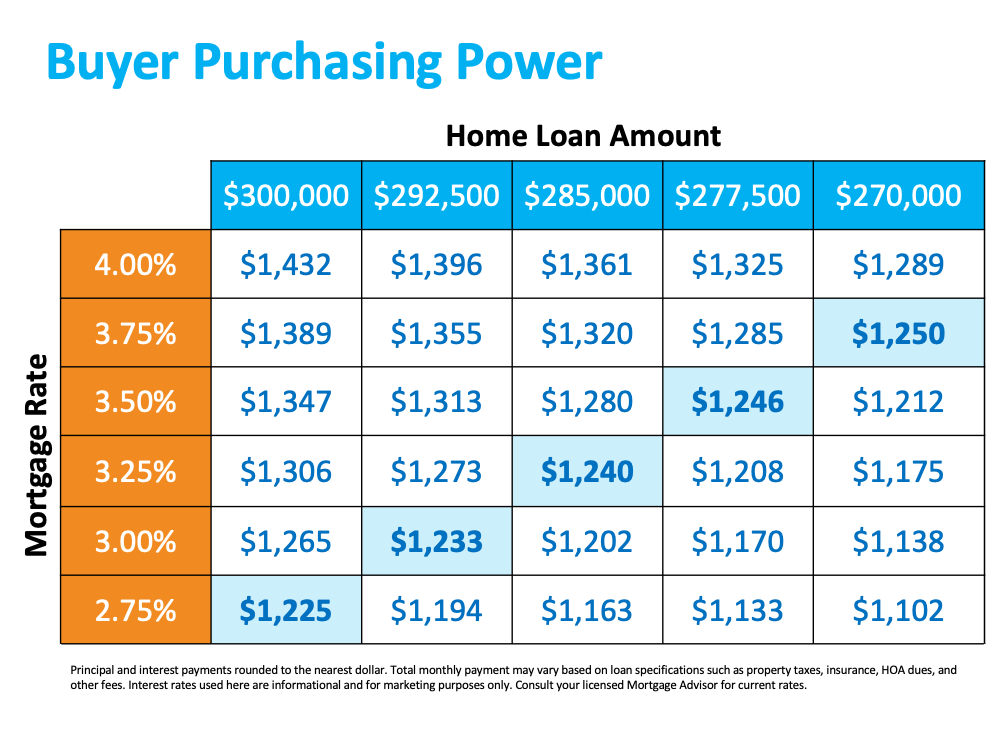 Breaking It All Down:
Using the chart above, let's look at the breakdown of a $300,000 mortgage:
When mortgage rates rise, so does the monthly payment you can secure.
Even the smallest increase in rates can make a difference in your monthly mortgage payment.
As interest rates rise, you'll need to look at a lower-priced home to try and keep the same target monthly payment, meaning you may end up with less home for your money.
No matter what, whether you're looking to make a move up or downsize to a home that better suits your needs, now is the time. Even a small change in interest rates can have a big impact on your purchasing power.
Refinance
If making a move right now still doesn't feel right for you, consider refinancing. With the current low mortgage rates, refinancing is a great option if you're looking to lower your monthly payments and stay in your current home.